Dog Behaviourist Trainer TV Presenter Producer Author Speaker
Lara's Pawsome Books for Dog Lovers Everywhere
Get your paws on Lara Shannon's books 'Eat, Play, Love (your dog)' and 'World of Dogs', available where all good books are sold.
Available in Australia, USA, UK and Canada. 
As a dog trainer / behaviourist and long-time animal welfare advocate, I'm passionate about educating and empowering people to help improve the lives of our companion animals.
Reaching millions of Australians every year through my media and speaking activities, it's my mission to help reduce the needless euthanasia of adoptable shelter animals to zero.
It's at the heart of my education and training work and in my Ambassador roles for  Second Chance Animal Rescue, the Companion Animal Network Australia, and the MacKillop Family Services Paw Pals Program
I hope you will be empowered and inspired to join me in this cause!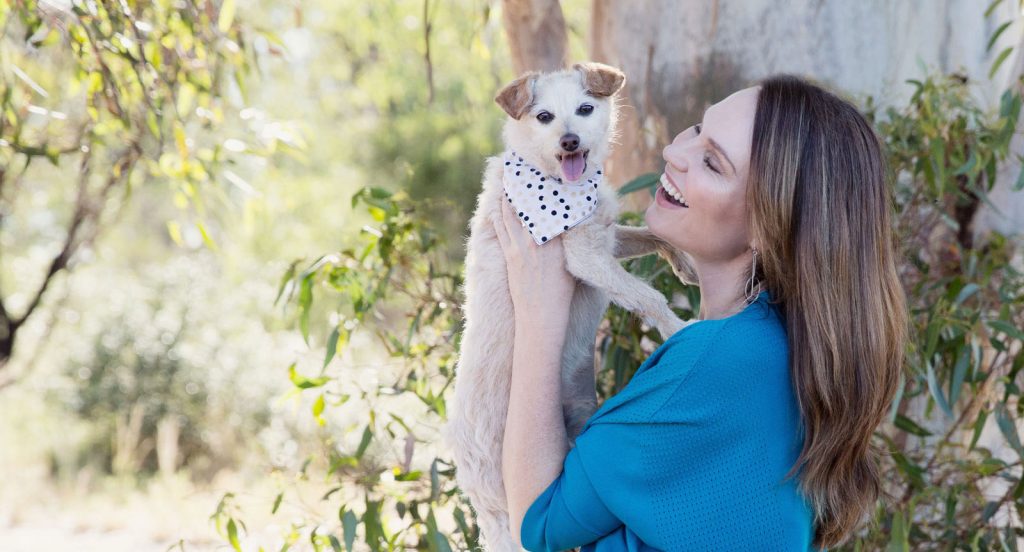 My love of dogs led me to create the TV show Pooches at Play,  a factual lifestyle show that airs nationally on Channel 10 and is now in its seventh season.  
As Executive Producer and Host, I explore and celebrate the lives of our companion animals, our relationship with them, and encourage responsible pet ownership for the benefit of both pets and the people who love them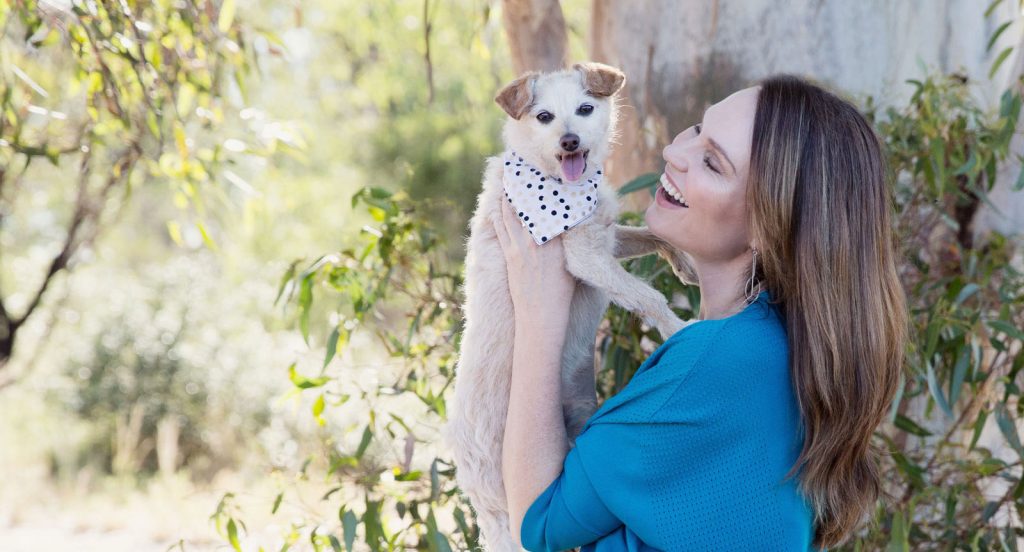 Animal SOS Australia is a new Australian TV series that goes behind the scenes at Veterinary Clinics and Animal Shelters to show the tireless, life saving and, at times, heartbreaking work they do to help pets and people in need.
I created this show to raise awareness about the fact that Veterinarians have four times the rate of suicide compared to the general population and the industry globally is facing a severe shortage of vets to take care of the growing number of pets.
Watch Animal SOS Australia On 7Plus.